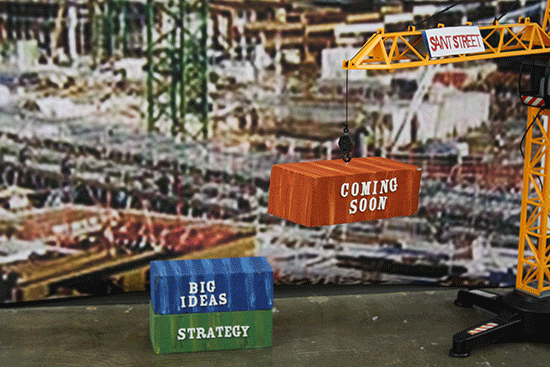 Well hi there. You've caught us in the middle of thinking big, and working on our new website. Client solutions always come first. So this site is merely a tease.
Wondering what we do, why we do it, and who's doing the doing? Let's chat.
Hungry to kick marketing ennui squarely in the arsch? Savor our amuse-bouche. Seriously, click the link and take a bite.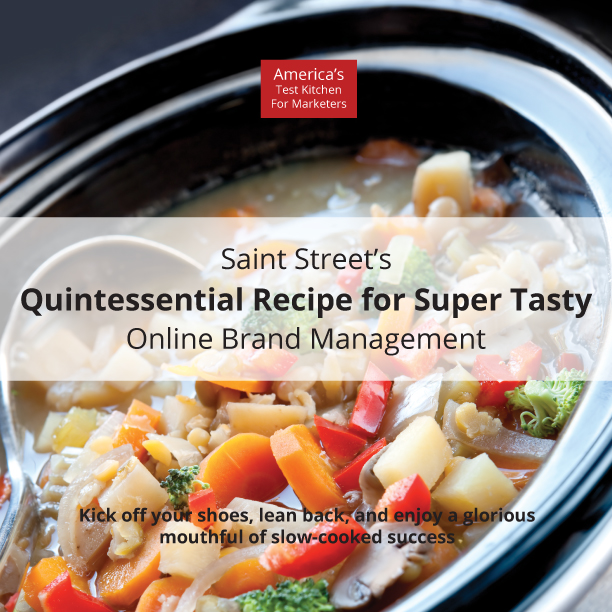 Interested in generating brand awareness for your tasty product or killer service? Explore our recent Declaration.
"STRATEGIC PR WILL ALWAYS DELIVER VALUE – BUT 'ASPIRATIONAL' PR IN TODAY'S WWW BEGINS AND ENDS WITH ONLINE INFLUENCERS."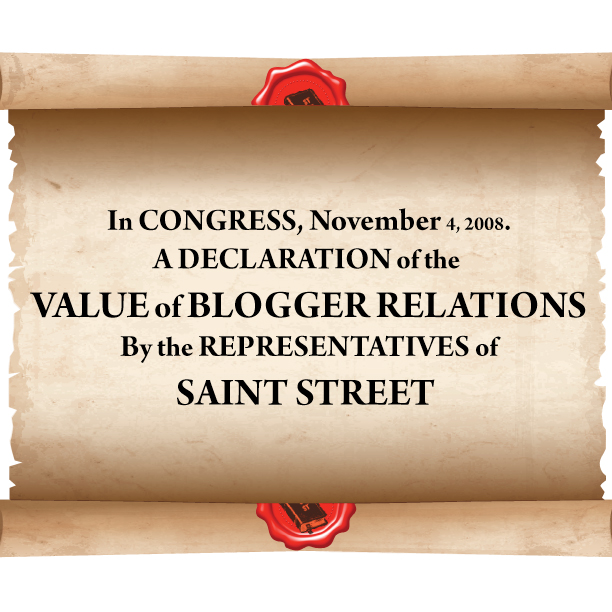 MARKETING MUSINGS TO LIVE BY